Academy of
Entertainment Technology (AET)
ACADEMY GOAL
​
To prepare students academically and professionally toward a career in Entertainment Technology and Film/Television Production.
The Academy of Entertainment Technology (AET) is designed to prepare students for the new multimedia digital world, using hands-on, real world experiences. The purpose of this program is to prepare students, through rigorous curriculum and instruction, for a post-secondary institution, and employment in Film and Television Production. Students refine their craft by using our state-of-the-art, full production Film and Television studio and Editing rooms. Students also work hand and hand with local colleges and universities, as well as production studios, on various projects throughout the year.
Audio Technician
Video Technician
Video Producer
Game Designer
Journalist
Camera Operator
Reporter
Video Game Assistant
Correspondent
Lighting Crew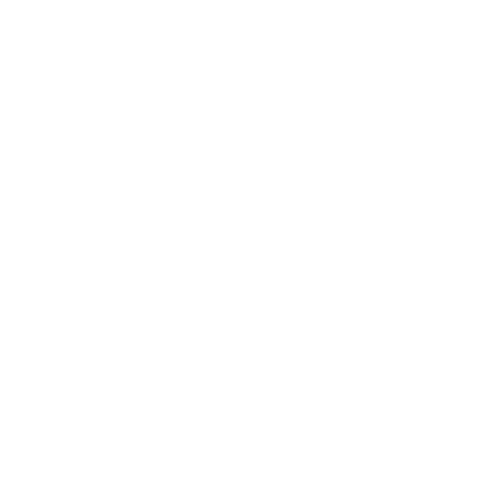 CAREER & TECHNICAL STUDENT ORGANIZATION (CTSO)
To be a completer of the program, students must participate in Skills USA. The organization is an applied method of instruction for preparing students to become high-performance workers in public career and technical programs. It provides quality education experiences for students in leadership, teamwork, citizenship and character development The students will also can compete with members from around the district, state, and national arena.
Arts,
A/V Technology
&
Communication
Overview & Outlook